OUR COMMUNITY
Penrith Panthers.
We visited Nepean Hospital to surprise fans with gifts.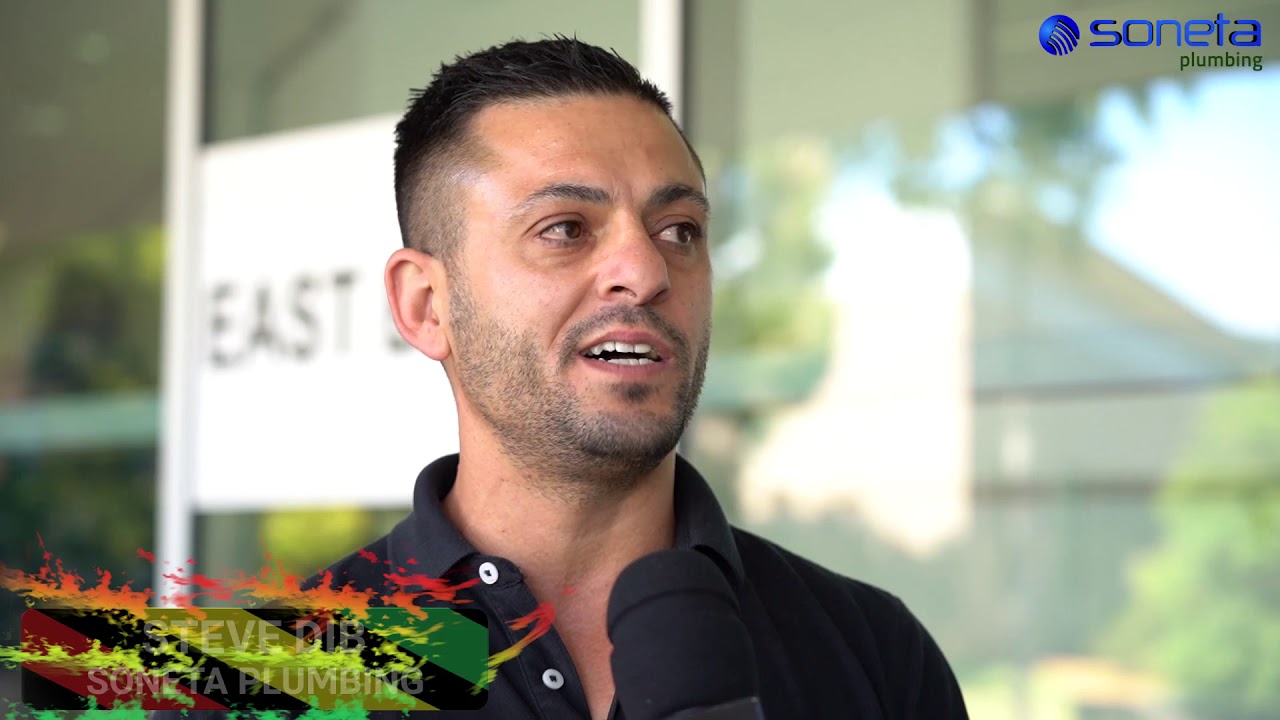 Player Sponsor
We are a sponsor for the Penrith Panthers since 2019. This year we are sponsoring number 5. Every time he scores, $500 goes to Panthers on the prowl. Stay tuned on this page for weekly updates!
Amount raised so far: $8,000
Canterbury-Bankstown Referees.